For Sale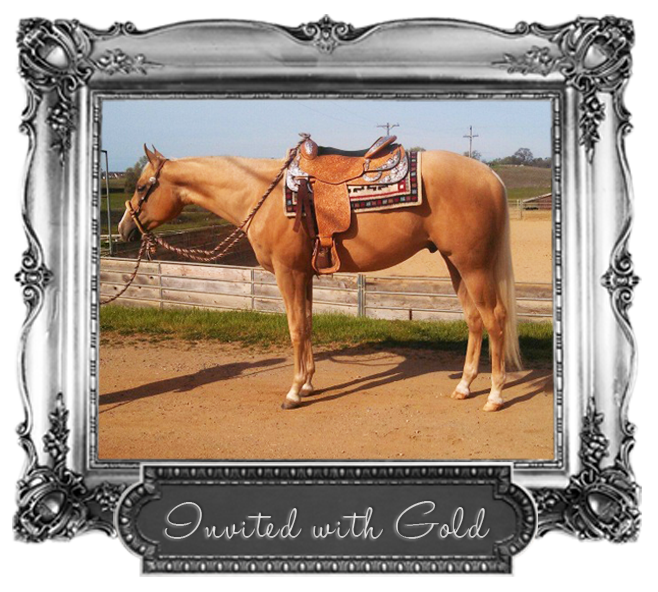 2011 Gelding by Special Invitation
He is a world class all around prospect and is training with Bobbie Emmons.
Currently 15'3″ and still growing. Nominated to the APHA Breeders Trust, he is
also eligible for the APHA Breeders Futurities plus the Oregon Triple Crown, Sierra SSA and
the Bakersfield Breeders Challenge. Double registered APHA Solid Paint Bred
as well as with the Palomino Association.
Click here to watch his video:
http://www.youtube.com/watch?v=gtwWb2I-NIM
 2012 Bay Tobiano Filly
Sire: I Prefer Chocolate
Dam: Absolutely Oprah 
CONGRATULATIONS CAROL ANNE CRAFT ON YOUR PURCHASE OF THIS TALENTED FILLY!
Click here to watch her video:
http://www.youtube.com/watch?v=CHphrJGaUB8&feature=youtube_gdata_player
 2012 Sorrel Overo Colt
Sire: CR Good Machine
Dam: Zippo Lady Leaguer
Click here to watch his video:
http://www.youtube.com/watch?v=mTM25S0vErk
We have numerous talented prospects for sale but do not have current pictures and videos on all of them.
Please contact us for more information! (260) 410-7925, Thanks, John